OUR SENIOR PASTOR AND HIS WIFE
We are excited to Introduce Pastor Steve Couch and his wife Carol.

Steve grew-up in a small town in Southern Illinois and gave his life to Jesus at the age of 23. He met his wife Carol in high school and they have been married for almost 30 years. They have 2 grown daughters, Erin and Carlin.
Steve served for 7 years at a non-denominational church in Wyoming before serving on the mission field of Kenya with his family for almost 7 years. He is passionate about following Jesus, making disciples and equipping people to serve God's Kingdom according to their unique gifts and passions. He also loves to build authentic relationships with people inside and outside the church. Steve and Carol are excited to be part of the Britt Free Church family!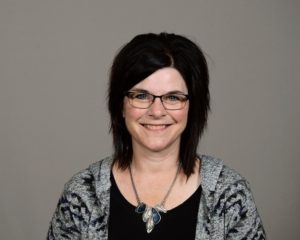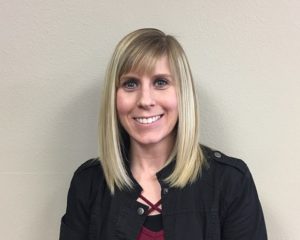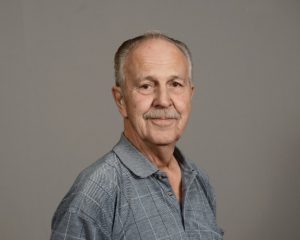 Office Manager – Cherlyn Johnson
Assist.Office Manager – Katrina Peterson