OUR INTERIM PASTOR AND HIS WIFE
We are excited that Pastor Randal Kay and his wife Linda have moved here from Lawrence, Kansas to minister along with us here in Britt as we seek a Senior Pastor. We are so blessed to have them!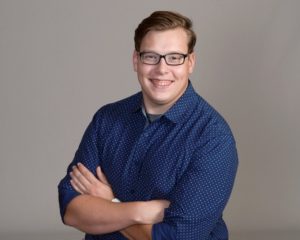 OUR YOUTH PASTOR
Pastor Jesse Bewley is very passionate about youth ministry. He has a strong desire to see students come to know Jesus Christ as their personal Lord and Savior as well as seeing our students share that good news with their friends and family.
Pastor Jesse says, "Other things I am passionate about include, my puppy (Lolo), sports (Chicago Cubs, Bears, Blackhawks, and Bulls), and being outdoors with friends and family. My hometown is Sandwich, Illinois… yes that is a real place!"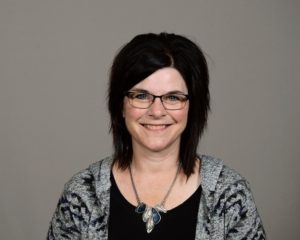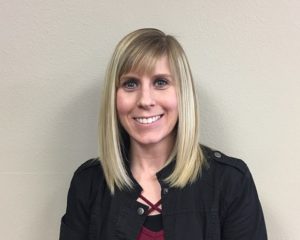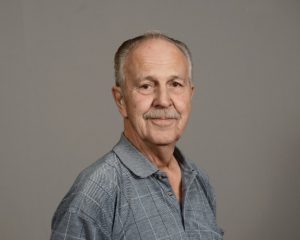 Office Staff – Cherlyn Johnson
Office Staff – Katrina Peterson