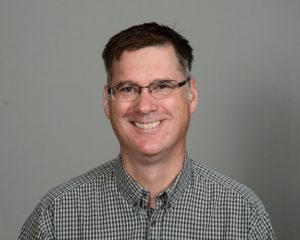 As our Senior Pastor, Stan's main roles here are to lead our church family through the ministry of the Word and prayer, encourage and equip other leaders, and along with the rest of our congregation, to represent Jesus and His Gospel in our community.
Stan enjoys studying and teaching God's Word, playing with his grandkids, watching all kinds of sports, and camping with his family. He and his wife Kris have been married since 1984, and God has blessed them with seven great children (5 are married) and 9 grandchildren (and counting)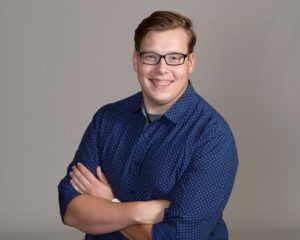 Pastor Jesse is very passionate about youth ministry. He has a strong desire to see students come to know Jesus Christ as their personal Lord and Savior as well as seeing our students share that good news with their friends and family.
Pastor Jesse says, "Other things I am passionate about include, my puppy (Lolo), sports (Chicago Cubs, Bears, Blackhawks, and Bulls), and being outdoors with friends and family. My hometown is Sandwich, Illinois… yes that is a real place!"
Our Interim Worship Directors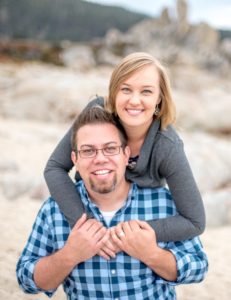 Stephen and Mary Duncan understand the power that can come from worshipping Jesus Christ as one voice. They are committed to raise up the next generation of worshippers, and educate the church on how to live a life that glorifies God in every moment of every day.
Stephen and Mary travel the country with their Non-Profit Organization: The Worship Coalition who's mission is to provide hands on practical training and support to worship leaders and songwriters, and to resource the church with music, art, books, and other materials that will help the global church move forward in health and unity. In the Summer of 2017 God blessed them with their beautiful daughter Charlie.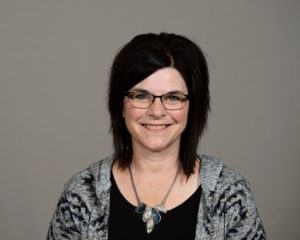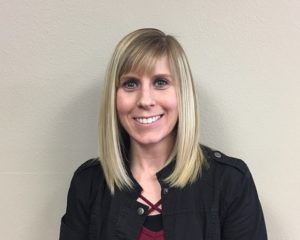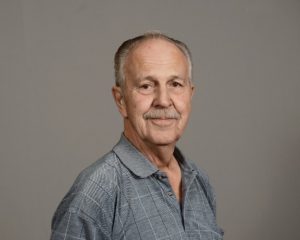 Office Staff – Cherlyn Johnson
Office Staff – Katrina Peterson