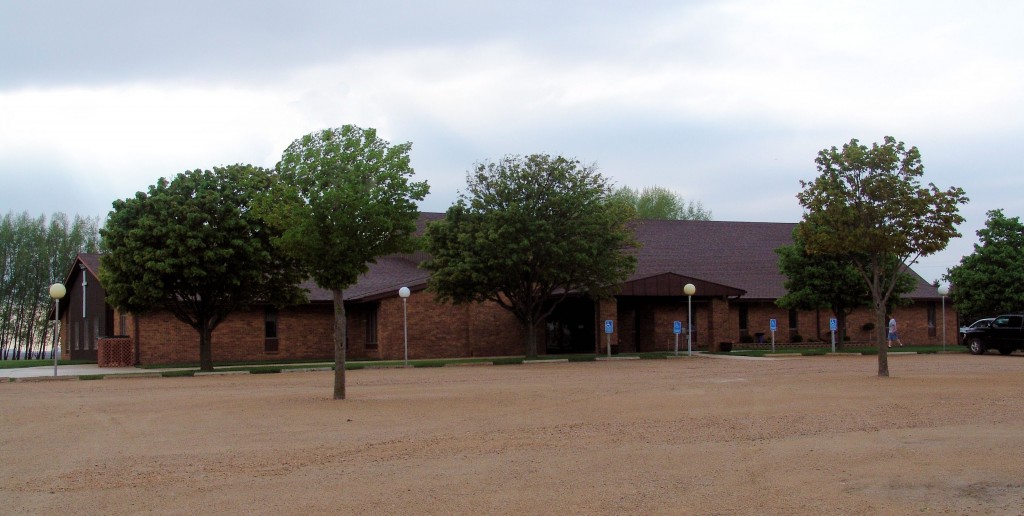 The Evangelical Free Church of Britt
Our church is a "Family" of families. With God as our Heavenly Father, we share a common purpose – that we glorify His Son Jesus Christ. It is our desire to reach out to other families, friends, neighbors and co-workers, etc. with the Good News of Jesus Christ.
We are blessed with a wide range of ages from newborns to senior saints and all ages in between.
The Evangelical Free Church of Britt was established in 1891. We have a rich heritage from many who have been faithful before us. We are a part of The Evangelical Free Church of America, an association of more than 1300 churches. We are united by a common commitment to serve the Lord Jesus through the guidance of the Holy Spirit in obedience to God's Word, the only safe and sufficient guide to faith and practice.